We run a second-hand car business in Germany since 2005 and we are specialised in car acquisition in Germany, Belgium,the Netherlands and Luxemburg.
This homepage provides you with the opportunity to offer us your  car(s) immediately, free of charge and without obligation. We purchase all second-hand cars, regardless of brand, age and condition. Fast and reliable – all over Europe!

You have one or several cars for sale?
We are interested in purchasing your car(s) – regardless of brand, age, kilometre reading and condition.
Just use our application form and we will try to get back to you as soon as possible. That might take a few days because of the number of requests we get. So please be patient, we will reply for sure!
2. Transport / Pick up your car / Service
We purchase cars, oldtimers, motor bikes, quads, trucks, vans, trailers, site vehicles and more – regardless of a high kilometre reading, accident or damage. When we pick up the car, we pay cash or on-sight transfer the money to your account.
We use our own licence numbers. That means that we affirm your car for transport. If your car is still registered we can undo that for you. We pick up the car at your home or at your workplace within 48 hours.
Rules of purchase: The vehicle is purchased as seen, without any warranty and with contract of purchase. Replacement of current contracts (private or business leasing vehicle)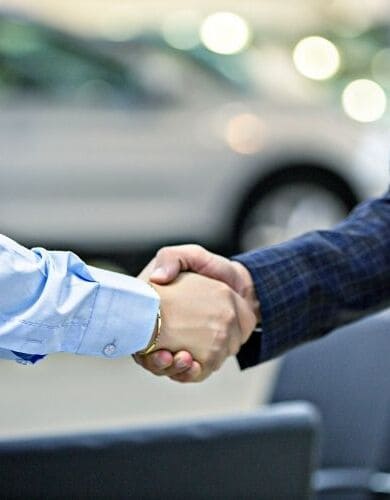 You have a relative or friend whose car is for sale? Just let us know!
In case of a successful procurance, we offer you up to 300,00 EUROS! (depends on the actual purchase price) You can use our contact form.

Übacher Weg 57
D-52477 Alsdorf
E-Mail: info@kaufealleautos.lu
Tel:  +352 26 37 89 78
Fax: +352 26 37 89 79
© Copyright 2021 KaufeAlleAutos